Polytan UK is a one-stop shop for clients seeking industry-leading sports surfaces with all the necessary support services – from designing and manufacturing all the way through to installation.
Our extensive product range is bolstered by Polytan's decades-long partnership with Sport Group Holding GmbH, a unique group of some of the world's best-known turf, track, indoor and outdoor sports surface brands, including AstroTurf, Rekortan, Laykold, APT & Melos.
We tailor our products to meet the specific needs of each client, and we do so with a strong commitment to the environment via our Green Technology innovation program.
If you are in the market for an all-weather sport pitch, a sophisticated synthetic turf system, or anything in between, Polytan UK is the all-in-one provider you can trust to deliver to your specifications.
Sustainability at Polytan
Polytan has always attributed great importance to sustainability and environmental compatibility. As a system manufacturer with our own research and development, production, sales and in-house installation technology, we can stay true to this claim in our own special way. All Polytan synthetic turf systems and synthetic surfaces are produced at our advanced production site in Grefrath, Germany with green electricity. Our vision with Green Technology is to develop for sport surfaces a 'totally green supply chain' that enables us to create climate-positive products for turf and athletic tracks.
With over 50 years of experience, Polytan is the global market leader in sports surfaces. Our constantly expanding and improving portfolio of products for athletics, football, handball, hockey, rugby, tennis and others includes high-speed tracks, all-weather courts, shock-absorbent surfaces, synthetic turf systems, and multifunctional playing fields. Better still, all of our products are designed, manufactured and delivered according to the highest national and international standards set by the governing bodies of each sport, including FIFA, World Rugby, World Athletics, ITF and FIH.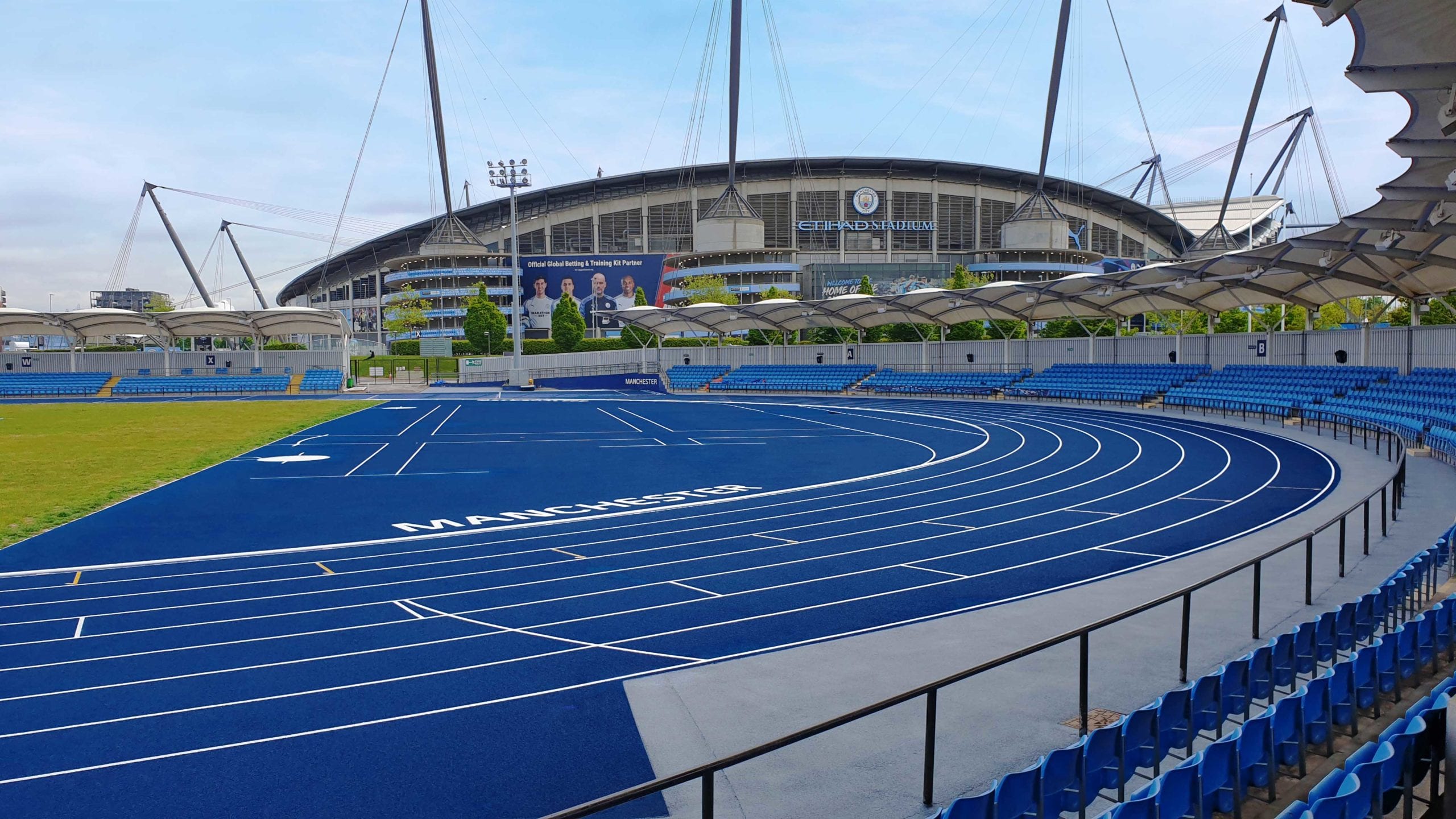 Regional Athletics Arena, Etihad Campus, Manchester, UK
Polytan UK in cooperation with Hunts Contractors Ltd, Playdeck UK Ltd and Premier Line Markings Ltd have successfully completed the new 2020 Track Refurbishment of the Manchester Regional Arena Outdoor Athletics Track at The Etihad Campus. The original track built in 2001 using Polytan M system now sports a very impressive new Dark Blue Polytan Rekortan M sandwich system.
The athletics and events track are built to meet and hold High Level Competitions, including Diamond League Events, World Athletics Certification Level 1 and UKA. To meet the highest quality certification under very testing circumstances is testament of the quality to all involved in both workmanship and materials and commitment to achieve.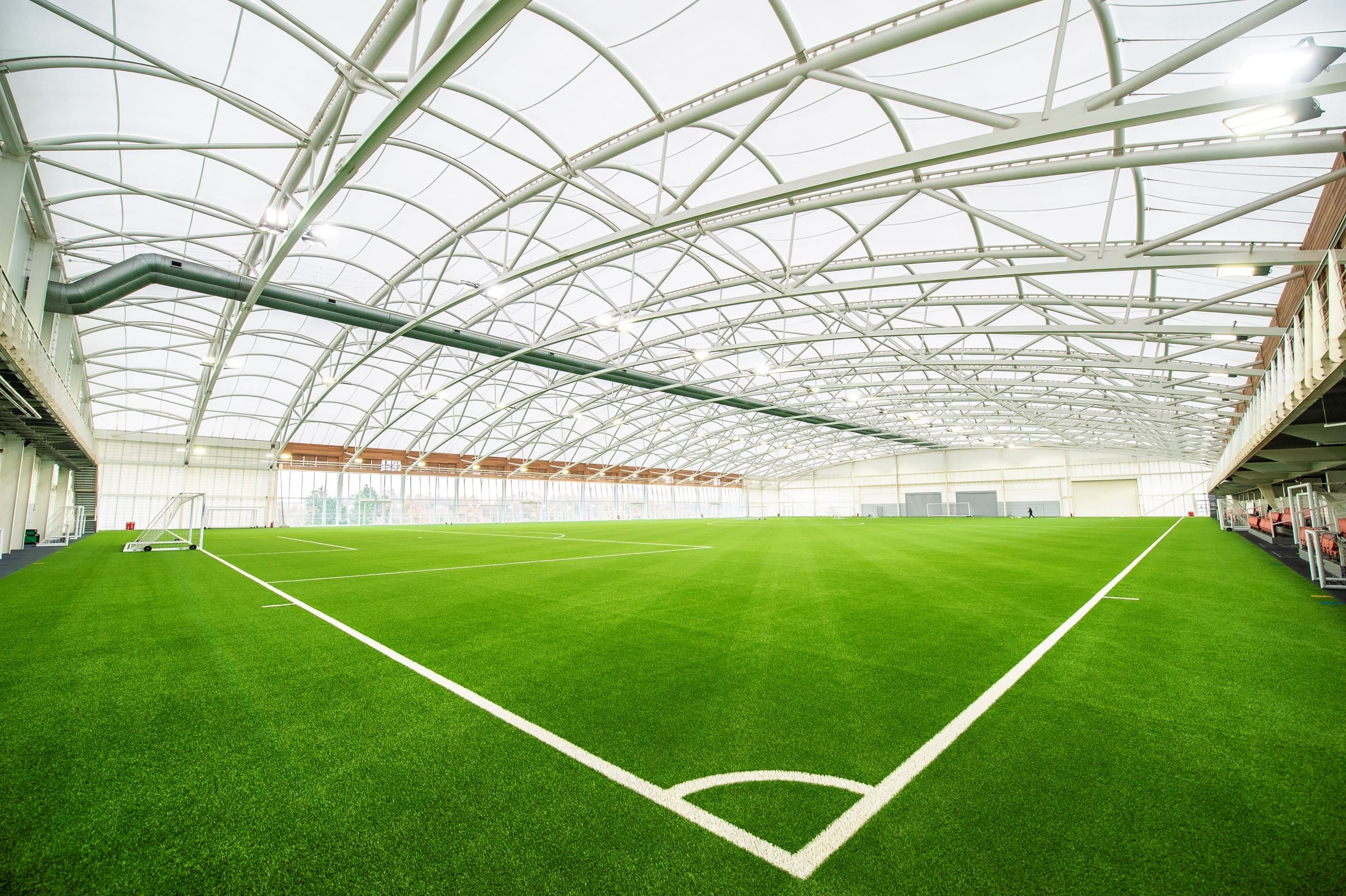 St. George's Park, Burton upon Trent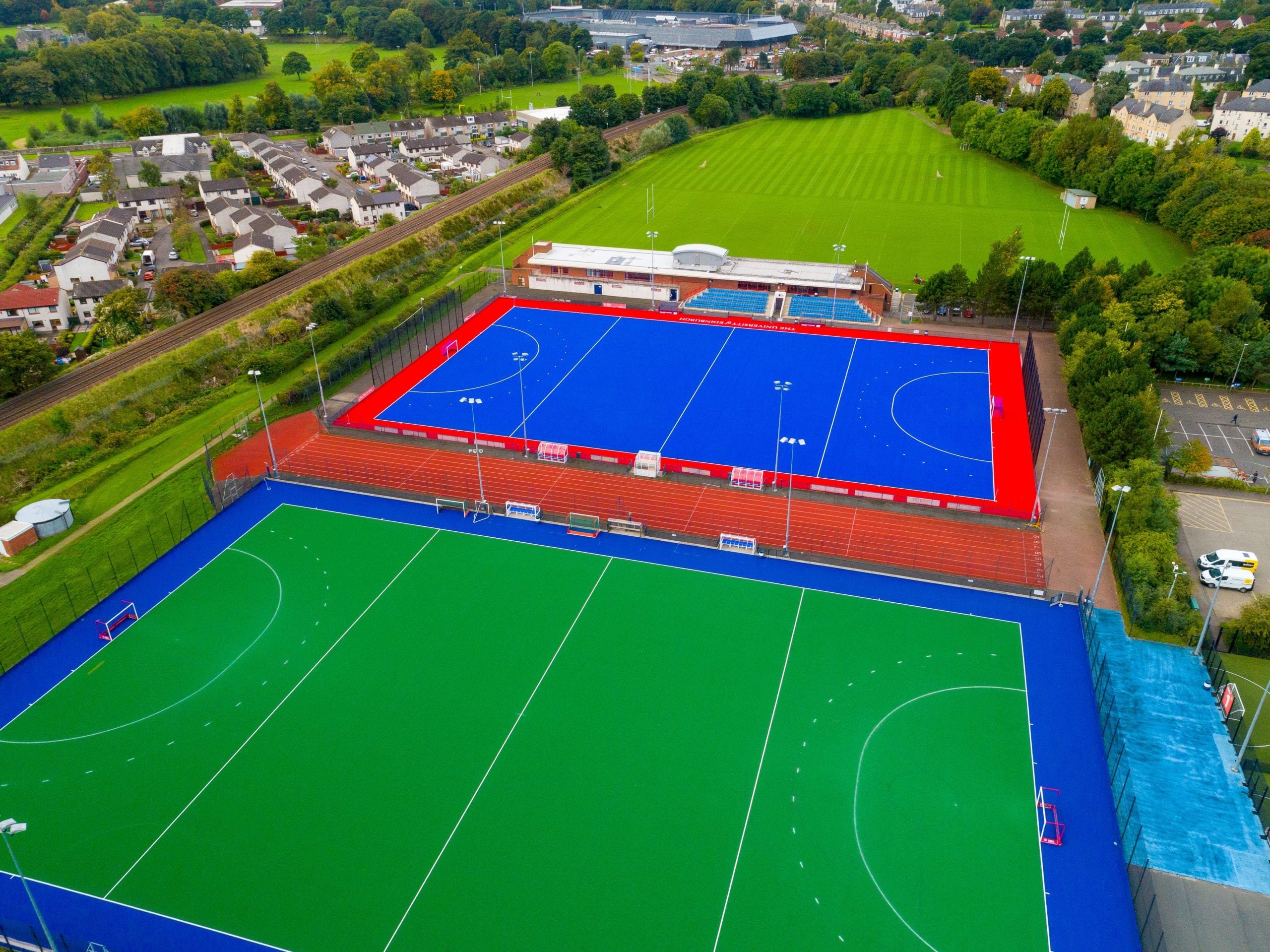 Peffermill Playing Fields, University of Edinburgh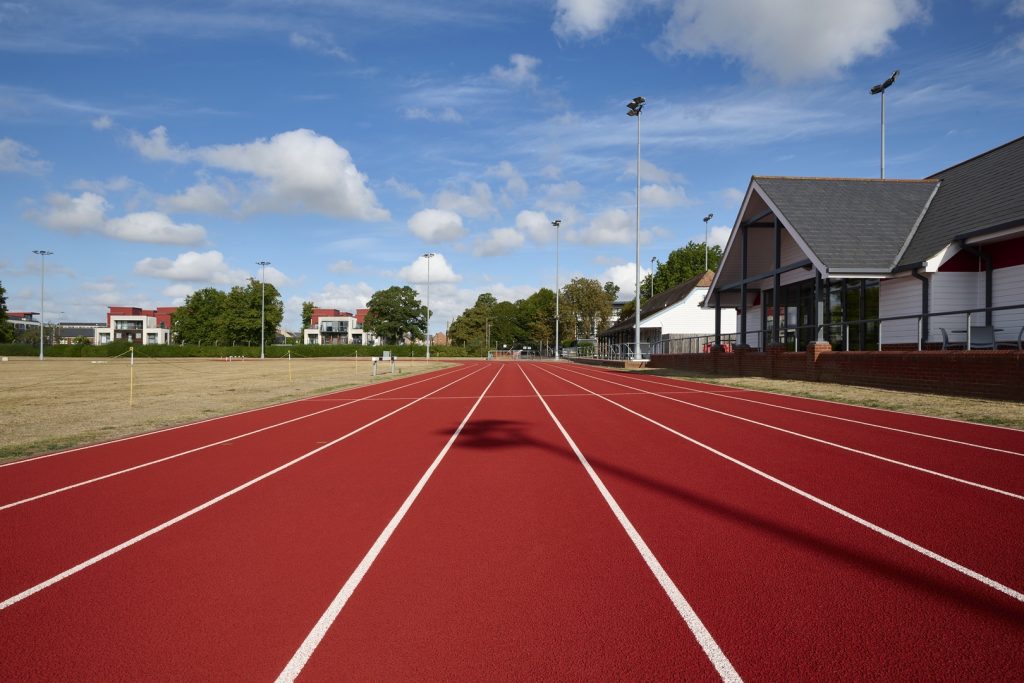 COLCHESTER GARRISON ATHLETICS STADIUM, COLCHESTER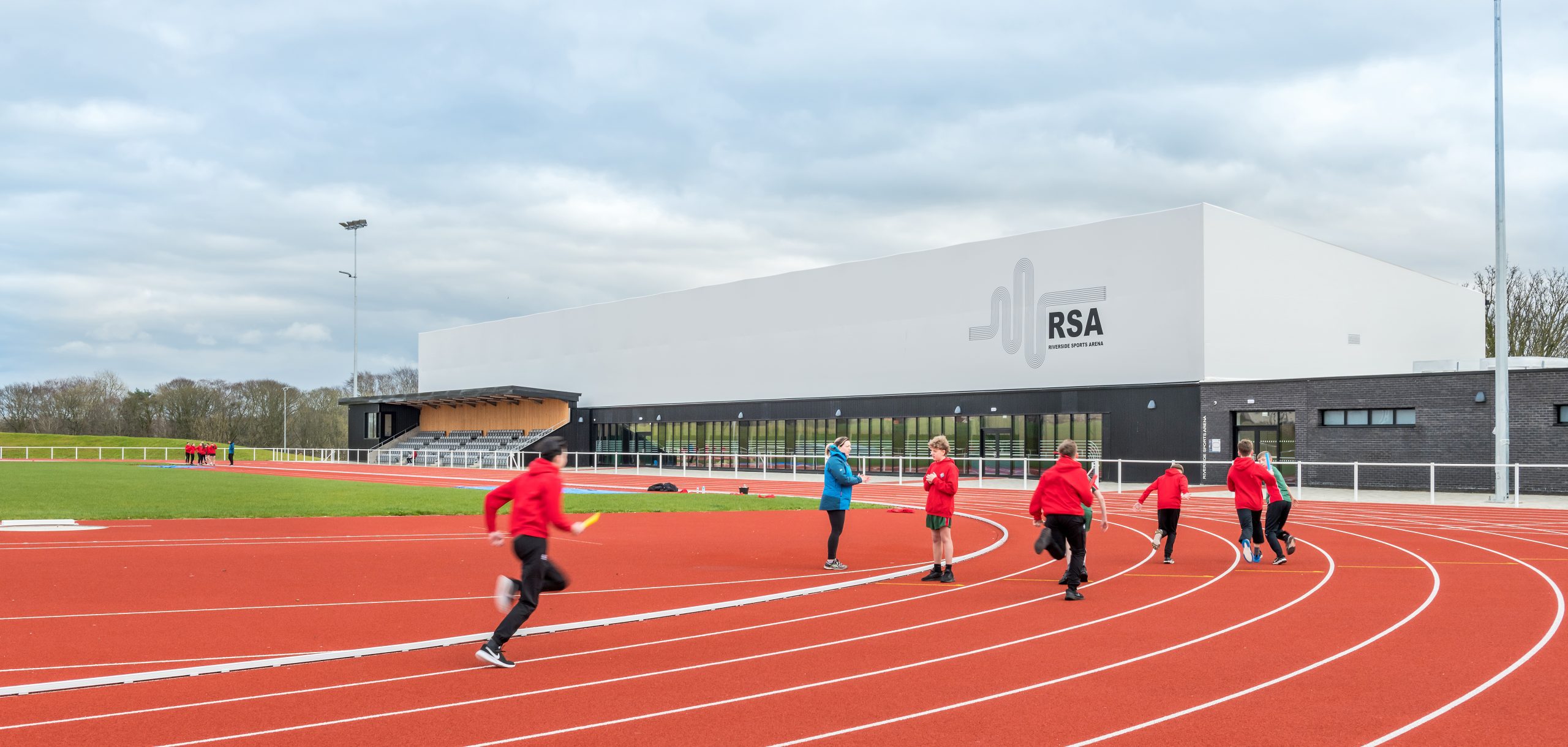 Supporting Athletics in Scotland scottishathletics, governing body for athletics in Scotland, and Polytan, a global leader in sports surfacing, is pleased to announce that the
Read More »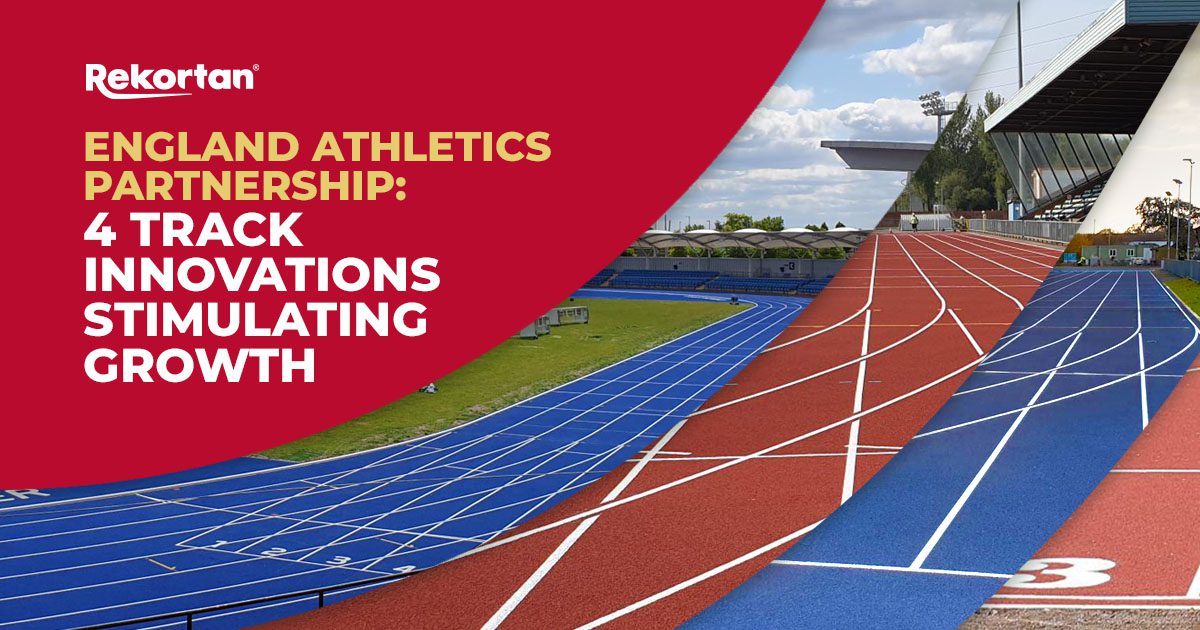 4 track innovations give runners and facilities more options England Athletics has big ambitions, amongst them, the aim that no one in the country lives
Read More »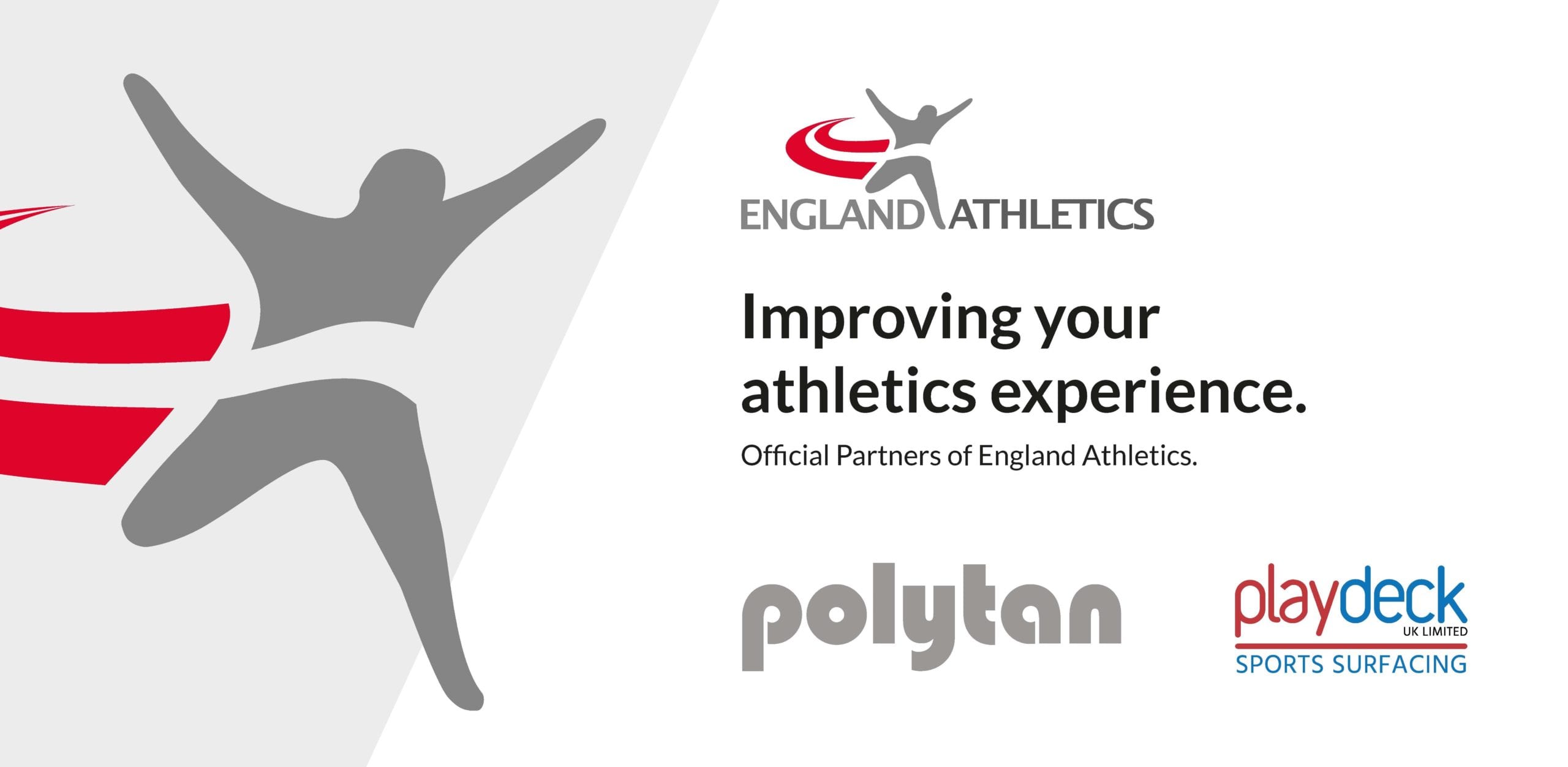 The quality of the surface can dictate performance, something all athletes know, and all those involved in providing those surfaces understand the challenges involved in
Read More »
Our drive to provide market leading products and services ensures you can choose Polytan with confidence and we look forward to supporting you in your project.
Ashley has 20 years of experience in the sports industry, all from a variety of different perspectives, including retail management, wholesale, manufacturing, and as an entrepreneur.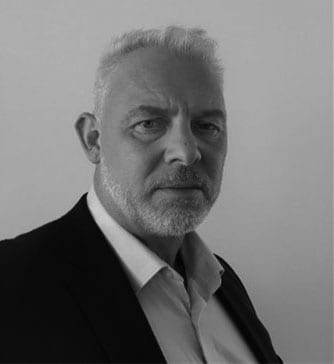 Project/Technical Manager
Colin is driven by his passion for sport and generating positive, long-lasting benefits through the building of sports facilities. He is excited to be working with some of the best products and systems in the world and to be building a better future through sport surfaces for generations to come.
send a non-binding inquiry
Improving your athletics experience.