Polytan in Europe understand how challenging the current market conditions are for our partners and we remain focused on ensuring we are best positioned to support you through these difficult times. After completing a review of best practice across the wider northern European region we are going to consolidate certain aspects of business support into a central function simplifying processes and improving the customer experience.
The regional sales and technical teams will continue to focus on their individual markets ensuring our partners continue to receive the best levels of service. In the UK and Ireland Ashley Appleby will lead the sales working with our Technical Manager Colin Ashton to ensure we continue to support our partners in this key market.
For more information please contact Ashley or Colin:
Ashley has 20 years of experience in the sports industry, all from a variety of different perspectives, including retail management, wholesale, manufacturing, and as an entrepreneur.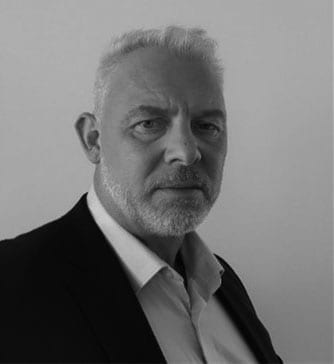 Project/Technical Manager
Colin is driven by his passion for sport and generating positive, long-lasting benefits through the building of sports facilities. He is excited to be working with some of the best products and systems in the world and to be building a better future through sport surfaces for generations to come.